WH:
noun
noun: bigot; plural noun: bigots
a person who is intolerant toward those holding different opinions.
"don't let a few small-minded bigots destroy the good image of the country"
racist,

sexist, homophobe, dogmatist, jingoist, synonyms

"They comes off as a naïve, close-minded bigots"
MSNBC

Just Called Dr. Ben Carson

A

"Safe Negro"!

Where Is The

Outrage

From The Left?

The Racist Liberal Attacks

On Ben Carson Are

Disgusting!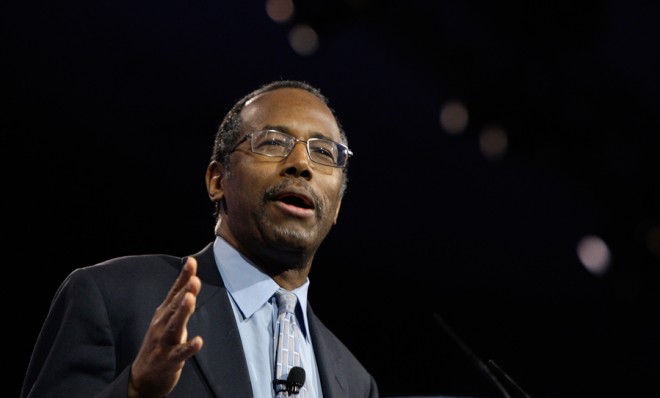 Dr. Ben Carson is in the lead and the left is freaking out.

The liberal media is attacking Ben Carson and conservatives must fight back!

Ben Carson and Trump can win the White House but conservatives everywhere must work together. WiTl you help, Trump & Ben Carson can defeat the radical left?
SHOVE A CORK IN TWO PLACES:
1.

THERE MOUTH
2.

YOU FIGGER THIS SECOND PLACE OUT, -
JUST DON'T STAND BEHIND THEM
TO LONG AFTER YOU INSERT # 2
CAUS THEY ARE BLOW HARD'S !
Sorry i get this way looking at rows and rows
of white crosses in feilds in this country an all over the world !