WH
September 7, 2016
Florida
Earthquake Reported Caused By Obama-Clinton Attempt

To

Destroy Israeli Sub
By:

Sorcha Faal, and as reported to her Western Subscribers
A stunning (but mostly secret) Ministry of Defense (MoD) report circulating in the Kremlin today states that the United States Navy "swiftly retaliated" yesterday against one of Obama-Clinton's "private armies" who on 3 September attempted to destroy an Israeli submarine in the waters off the coast of Florida—and that was in that region to "observe/report on" the launching of the AMOS-6 satellite aboard a SpaceX rocket that was ordered destroyed last week byPresident Obama. [Note: Obama-Clinton hatred of both Russia and Israel is due to neither of these nations acceptance of what is called open border globalization.] [Note: Some words and/or phrases appearing in quotes in this report are English language approximations of Russian words/phrases having no exact counterpart.]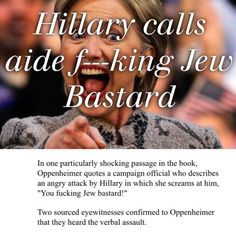 As the Security Council (SC) had previously reported (China Enraged After ObamaOrders SpaceX Rocket Destroyed On Florida Launch Pad), last week the Obama-Clinton regime ordered the destruction of the AMOS-6 satellite in order to prevent the sale of the Israeli company Spacecom to China's Beijing Xinwei TechnologyGroup—and that the successful launching of this satellite wascontingent on.

[Note: This previous Security Council report should be read in its entirety in order to understand this MoD at its fullest level.]
Sent to "observe/report on" the launching of the AMOS-6 satellite from Florida's Cape Canaveral, this MoD report says, was Israel's newest Dolphin class submarine INS Rahav—but that less than 48 hours from the 1 September destructionof the SpaceX Falcon 9 rocket by a X-47B drone, was itself attacked on 3 September by a massive underwater explosion caused by the dropping into the waters off the Florida coast of a "special device", and was sopowerful it caused a 3.7 magnitude earthquake to occur.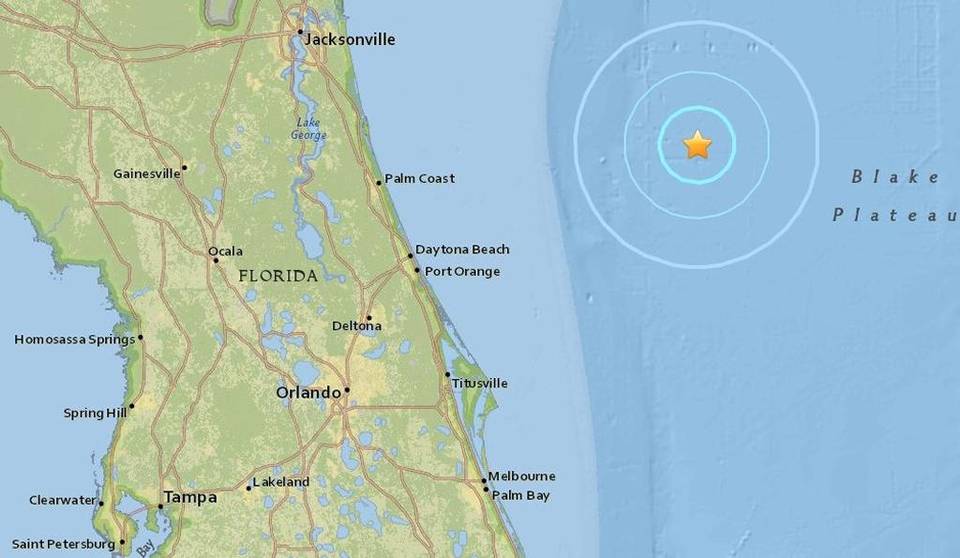 Though the characteristics of the "special device" dropped into the Florida waters meant to destroy the INS Rahav remain above this reports classification level, the MoD does notes that it was "deployed/released" by a Sikorsky S-61N helicopter owned by the secretive Obama-Clinton "private army" named AARCorp—and whose Chairman and CEO, DavidStorch, as a powerful member of the EconomicClub of Chicago, paid Hillary Clinton

millions-of-dollarsfor "speeches

" she gave to this secretive organization in "payment" for the contractsshe gave them while she was Secretary of State.
In order to "cover-up/disguise" the 3 September Florida earthquake this Obama-Clinton attack upon the INS Rahav caused, this report continues, the propaganda US media reported that it was due to a "stress-shock" test done against the littoral (close to shore) combat ship USS Jackson—but with their failing to note that on 20 July, the US Navy reported that thelast of these "stress-shock" testsfor the USS Jackson had been completed in the middle of July.
And in what MoD analysts in this report call a "swift retaliation", the same US Navy "directed/controlled" X-47B drone that destroyed the AMOS-6 satellite on 1 September, yesterday, likewise, destroyed the AAR Corp. Sikorsky S-61N helicopter that had attacked the INS Rahav—with local US media reports stating only that itcrashed and exploded in central Florida - despite not showing signs of distressbeforehand.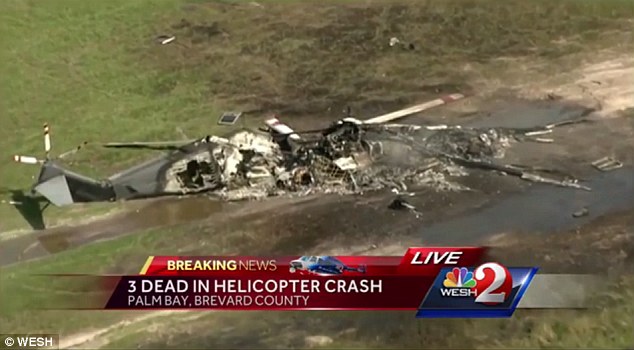 This report concludes by noting that some MoD intelligence analysts believe that the downing of this helicopter was not retaliation, but meant to "cover-over/silence" the AAR Corp. crew members who attacked the INS Rahav, and who are all now dead—and point to the same thing currently occurring in Syria where thePentagon and CIA are now reported to be at war with each other too.